Dignitary Member
Supporting Member
Well it is almost that time again to get this thing started.
I am getting all the snares dyed this week and plan on getting started right after xmas this year.
Hope to catch several but time will tell as i know i have knocked their numbers down which is great!
Also going to try and catch a few beavers as i was out scouting a little the other day and found lots of beaver sign and a little yote sign.
Also looking forward to having a few of our members come along with me some this year.
I know John R is looking forward to it and hope to see Don and Rick also.
Ric and Karissa are planning on coming up for a day also.
Well i will check back in when i start getting my sets out.
Some pics of the beaver sign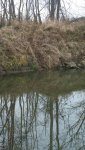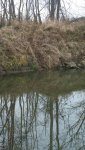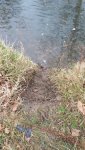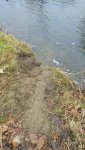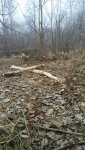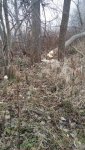 ,I also put a camera on some of the beaver trails so should be interesting to see if i get any pics.