Dignitary Member
Supporting Member
I went out this evening after work to check out my trail cameras. Once I got home I couldn't believe what I saw. :smiley_boos:
It takes guts to trespass when you know you shouldn't. It takes balls to trespass and hunt when you know you aren't suppose to be there. But it takes REALLY BIG BALLS to kill something and then to flaunt it in front of the trail camera like you could never get caught! The gull of some people! What is this world coming TOO?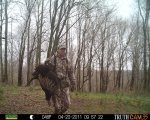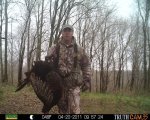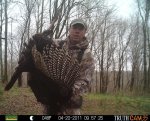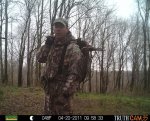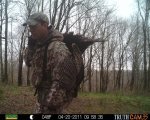 At least the guy had the smarts to leave my camera alone.
Let me know if he looks familiar to any of you guys? :smiley_chinrub: