Things went as good as they could have! The girls ended up getting 1st and 2nd place overall out of the 21 cars entered in their class.
Here are a few pics from their heat races and the awards. All in all this is a fun event the girls have looked forward to over the past few year. The sad thing is the group is growing smaller and smaller every year with all the other activities kids can get involved with these days.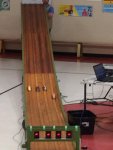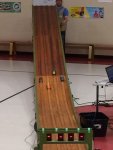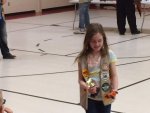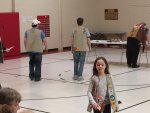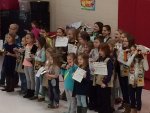 A printout of their individual times (they add the best 3 of your 4 heat times to determine the winners) and the overall results.